In today's digital age, privacy has become a hot topic of discussion. With the rise of technology, personal data is more vulnerable than ever before, making it crucial for individuals to understand their rights and protections. The General Data Protection Regulation (GDPR) is a key piece of legislation that aims to protect the privacy rights of individuals within the European Union (EU).
The GDPR was enacted in 2018 to ensure that companies and organizations handling personal data are doing so in a transparent and secure manner. It gives individuals more control over their personal data, including the right to access, delete, and control how it is used. The regulation also imposes strict fines on companies that violate the privacy rights of individuals, making it a powerful tool for protecting personal privacy.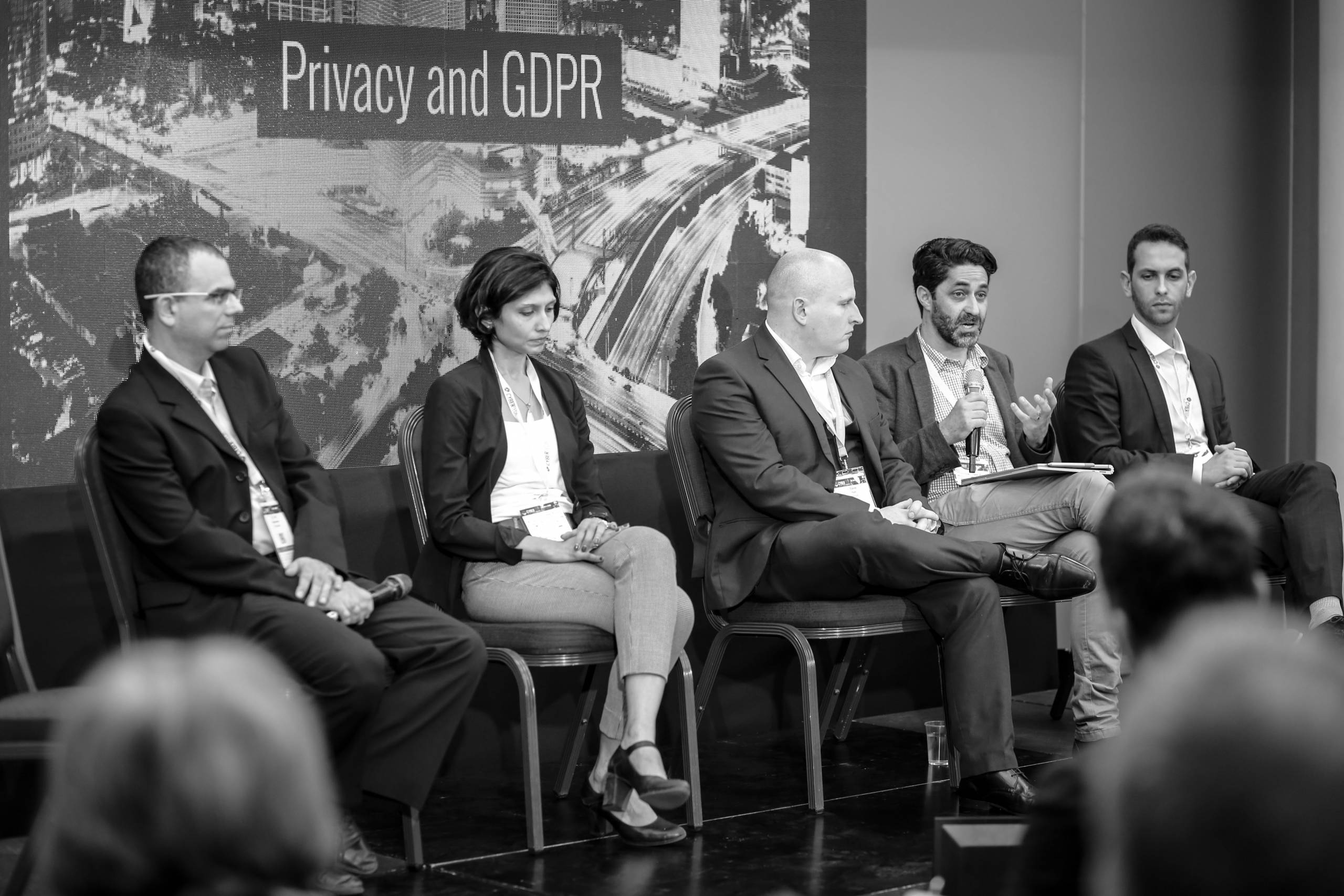 Since its enactment, the GDPR has been a major milestone in privacy protection, with many companies taking steps to comply with its regulations. However, there are still some challenges in implementing the GDPR, particularly for small and medium-sized businesses. These companies often lack the resources and expertise to fully comply with the regulation, leading to the risk of non-compliance and the imposition of heavy fines.
In addition, the pandemic has further highlighted the importance of privacy, as people have increasingly turned to digital solutions for communication, commerce, and entertainment. With the increased use of technology, there is also an increased risk of personal data being misused or breached, making it even more important for individuals to be aware of their rights and protections.
Despite these challenges, the EU continues to work towards improving privacy protections for individuals, and the GDPR remains a key tool in this effort. By staying informed and exercising our privacy rights, we can help to ensure that our personal data remains secure and protected in the digital age.
In conclusion, the state of the GDPR in the EU remains strong, but there is still work to be done to ensure that the regulation is being implemented effectively and that individuals have the privacy protections they need. By staying vigilant and advocating for our rights, we can help to make sure that the GDPR continues to be a powerful tool for protecting personal privacy in the EU.