The Shift towards Identity: Navigating the New Frontier in Cybersecurity
Cybersecurity has been at the forefront of every organization's mind, and with the rise of digital transformation, the attack surface has only become larger. The traditional perimeter-based security approach is no longer enough to protect against cyber-attacks. With more employees working remotely, the attack surface has expanded to include personal devices, home networks, and cloud-based applications.
Enter the new frontier of cybersecurity: identity.
Identity has become the new attack surface, as it is the first line of defense against cyber-attacks. Attackers are targeting the weakest link in the chain – human beings – by tricking them into giving up their login credentials through phishing, social engineering, and other tactics. Once they have these credentials, they can gain access to sensitive information, systems, and networks.
To protect against these attacks, organizations need to adopt a zero-trust security model, which assumes that every user, device, and network is untrusted until proven otherwise. This requires a combination of technology, processes, and policies to continuously verify and validate the identity of users, devices, and applications before granting access.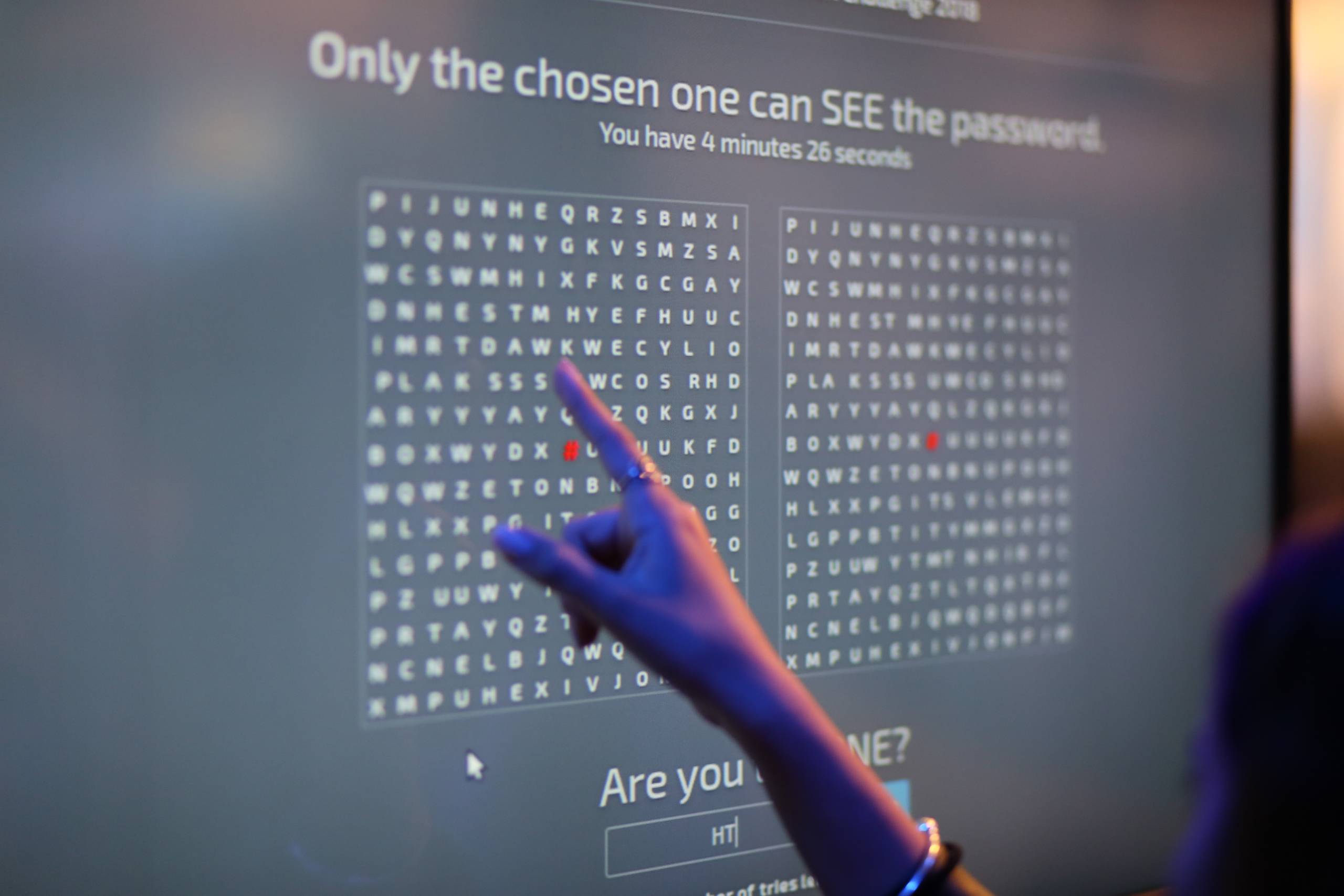 One of the key components of a zero-trust security model is multi-factor authentication (MFA), which requires users to provide at least two forms of authentication before accessing systems and applications. This can be in the form of a password, a fingerprint, a security token, or other methods.
Another important aspect of identity-based security is the management of identities and access privileges. Organizations need to have a clear understanding of who has access to what systems, applications, and data, and ensure that these access privileges are updated regularly. This can be done through the use of identity and access management (IAM) solutions, which automate the process of granting, revoking, and managing access to systems and applications.
In conclusion, the shift towards identity as the new attack surface in cybersecurity requires organizations to adopt a zero-trust security model and implement the right technology, processes, and policies. This will help ensure that users, devices, and applications are who they say they are, and that only authorized individuals have access to sensitive information and systems.