Cydome, an Israeli startup specializing in maritime cybersecurity, has successfully raised $8 million in Series A funding. This funding marks a significant milestone for the maritime industry, which is increasingly susceptible to cyberattacks due to its critical role in global supply chains and potential for extortion. Cydome offers a unique cybersecurity solution tailored for the maritime sector, providing fleet-wide real-time cyber protection, risk management, and regulatory compliance. Notably, it is user-friendly and deployable without onboard IT experts.
Cydome's use of artificial intelligence (AI) and machine learning (ML) algorithms, specifically trained on maritime data, equips them with a deep understanding of the unique challenges faced by maritime organizations.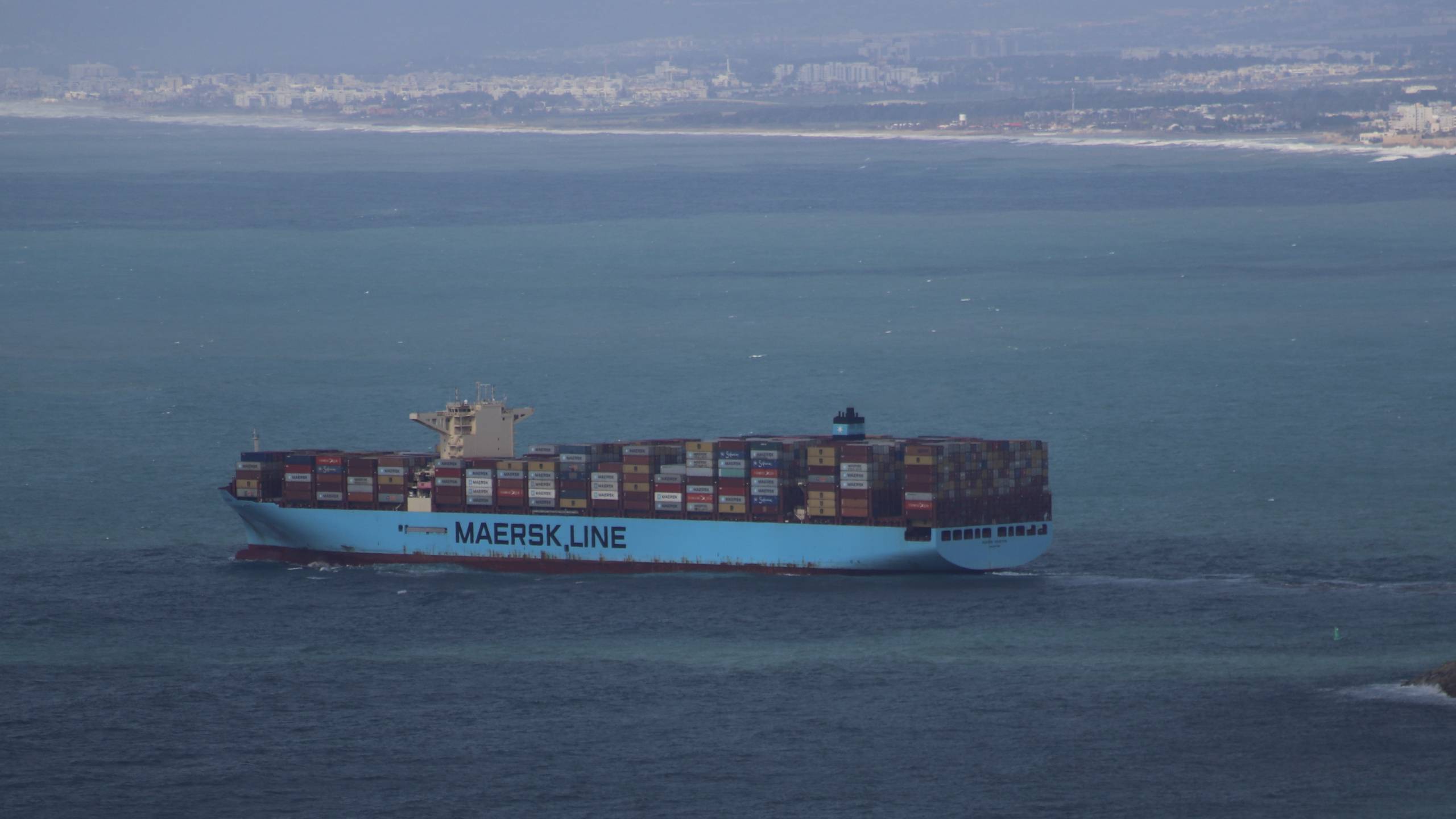 Cydome's solutions have the potential to significantly enhance cybersecurity within the maritime industry by:
Elevating overall security measures.
Reducing the risk of costly downtime and operational disruptions.
Safeguarding reputation and customer trust.
Ensuring compliance with industry regulations.
Maritime organizations are encouraged to explore Cydome's offerings as a means to bolster their cybersecurity defenses. With this new funding, Cydome is poised to expand its operations and serve a broader range of maritime organizations worldwide.
Maritime cybersecurity refers to the protection of digital systems, networks, and data within the maritime industry from cyber threats and attacks. The maritime sector, which includes shipping, ports, offshore oil and gas platforms, and other maritime infrastructure, has become increasingly reliant on digital technology and connectivity for various operations. This increased reliance on digital systems has also made the industry vulnerable to cyberattacks, which can have serious consequences for safety, security, and the environment.
Key aspects of maritime cybersecurity include:
Ship Systems Security: Ships are becoming more connected through the Internet of Things (IoT) and satellite communication systems. These connections allow for remote monitoring and control of ship systems but also create potential entry points for cyberattacks. Protecting onboard navigation, communication, engine control, and other critical systems is crucial.
Port Security: Ports are hubs of maritime activity and rely on digital systems for cargo tracking, container management, customs, and other operations. Cyberattacks on ports can disrupt supply chains and have significant economic implications.
Offshore Platforms: Offshore oil and gas platforms are often located in remote areas and are connected to central control systems. Cyberattacks on these platforms can lead to environmental disasters and the loss of life and property.
Satellite Communications: Many maritime systems rely on satellite communication for connectivity. Securing these communication channels is essential to prevent unauthorized access and data breaches.
Phishing and Social Engineering: Like other industries, the maritime sector is susceptible to phishing attacks and social engineering schemes. Training and awareness programs for maritime personnel are important to mitigate these threats.
Regulations and Compliance: Many countries and international organizations have established regulations and guidelines for maritime cybersecurity. Compliance with these standards is essential for ensuring the security of maritime operations.
Incident Response and Recovery: Having robust incident response plans and disaster recovery strategies is crucial. In the event of a cyber incident, quick detection and containment can help minimize damage and downtime.
Vendor Security: Many maritime systems are supplied by third-party vendors. Ensuring the security of these systems requires evaluating and monitoring the cybersecurity practices of vendors.
Information Sharing: Collaboration and information sharing among maritime organizations, governments, and industry stakeholders are essential for staying updated on emerging threats and best practices.
Risk Assessment: Conducting risk assessments and vulnerability assessments for maritime assets and systems can help identify potential weaknesses and prioritize security measures.
Given the global nature of maritime operations, international cooperation and standards are critical to addressing cybersecurity challenges in the industry. The International Maritime Organization (IMO) and other bodies have taken steps to develop guidelines and frameworks for enhancing maritime cybersecurity and ensuring the safe and secure use of digital technology in the industry.