Cybertech 2023 in Tel Aviv is a lively and informative event, focused on the latest developments in cybersecurity. The conference is well-attended, with experts and industry leaders from around the world coming together to share their knowledge and insights on the field.
The day begins with a panel discussion on "Challenges Next The: Cyber and Healthcare." This session is focusing on the growing problem of cyberattacks in the healthcare industry and the steps that need to be taken to protect sensitive patient information. The panelists discussed the need for increased investment in cybersecurity measures, as well as the importance of educating healthcare professionals about the dangers of cyber threats.
Next, attendees were treated to a presentation by alumni from Unit 8200, a renowned cybersecurity unit in the Israeli military. The speakers discussed their experiences working in the unit and shared their insights on the entrepreneurial opportunities that exist in the field of cybersecurity.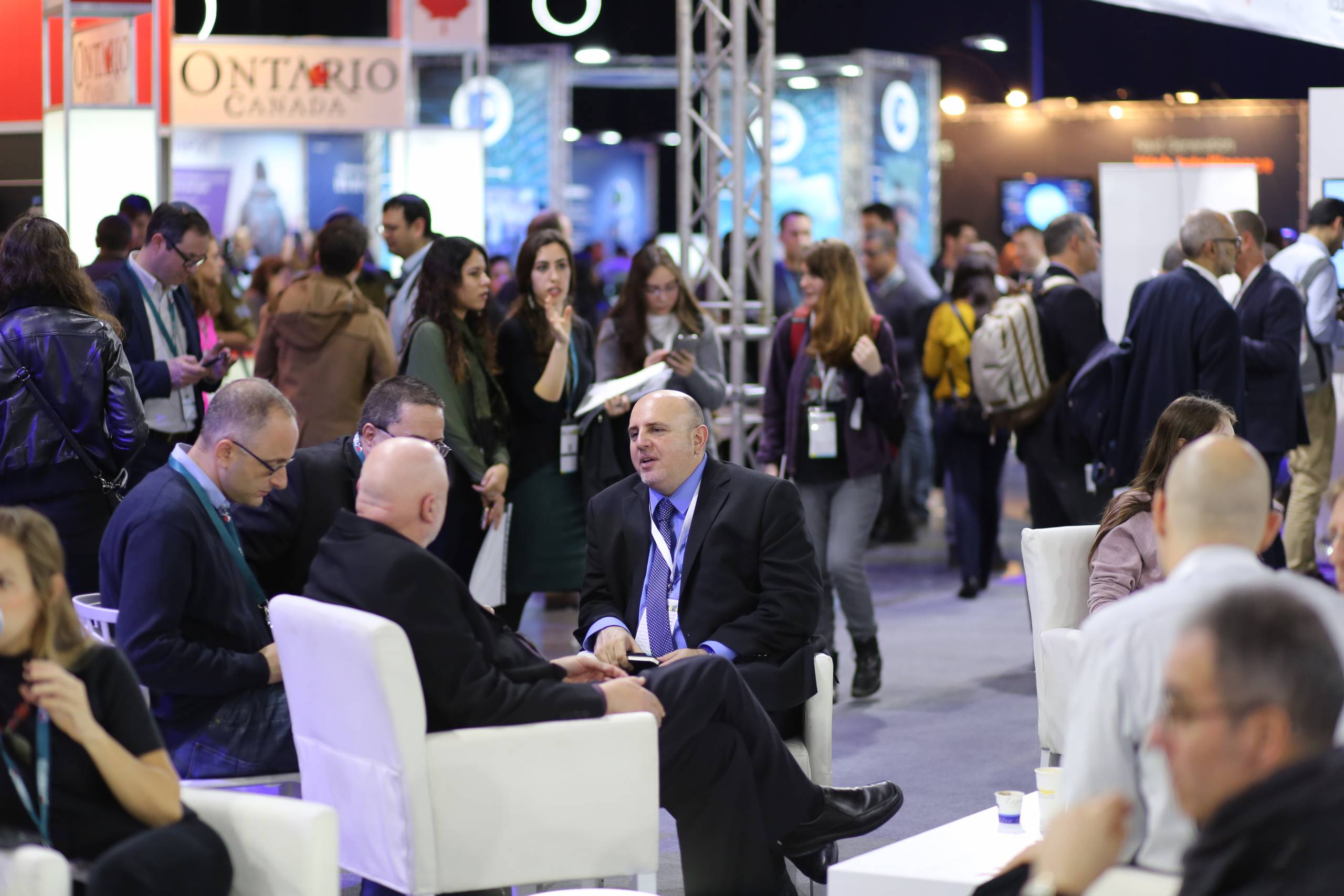 The highlight of the day was a session on "Hunting Threats to Introduction: Class Special Dart By." This session featured a demonstration by a team of experts who showed how to track and neutralize cyber threats using the latest tools and techniques. The audience was impressed by the level of knowledge and expertise on display, and many attendees left with a newfound appreciation for the importance of cybersecurity.
The final session of the day was on "The Era of 5G: Challenges and Changes in the Cybersecurity Landscape." This session focused on the impact that 5G technology will have on cybersecurity, and the steps that need to be taken to ensure the secure implementation of this new technology. The panelists discussed the need for increased collaboration between technology companies, governments, and cybersecurity experts, in order to effectively address the challenges posed by 5G.
Overall, Cybertech 2023 is a valuable and thought-provoking event, providing attendees with a wealth of information on the latest developments in cybersecurity. Whether you were an industry veteran or a newcomer to the field, there was something for everyone at this exciting conference.