The One Identity team recently participated in Cybertech 2023, the largest and most impactful cyber event in the Middle East. At the conference, they displayed their Unified Identity Security Platform, emphasizing the significance of a holistic approach to identity security. During discussions with attendees, One Identity's experts highlighted the challenges organizations face in protecting their people, applications, and data and how their solutions can assist.
One Identity is a provider of unified identity security solutions, offering a platform that integrates Identity Governance and Administration (IGA), Access Management (AM), Privileged Access Management (PAM), and Active Directory Management (AD Mgmt) capabilities. This platform helps customers to improve their overall cybersecurity posture and safeguard their essential people, applications, and data.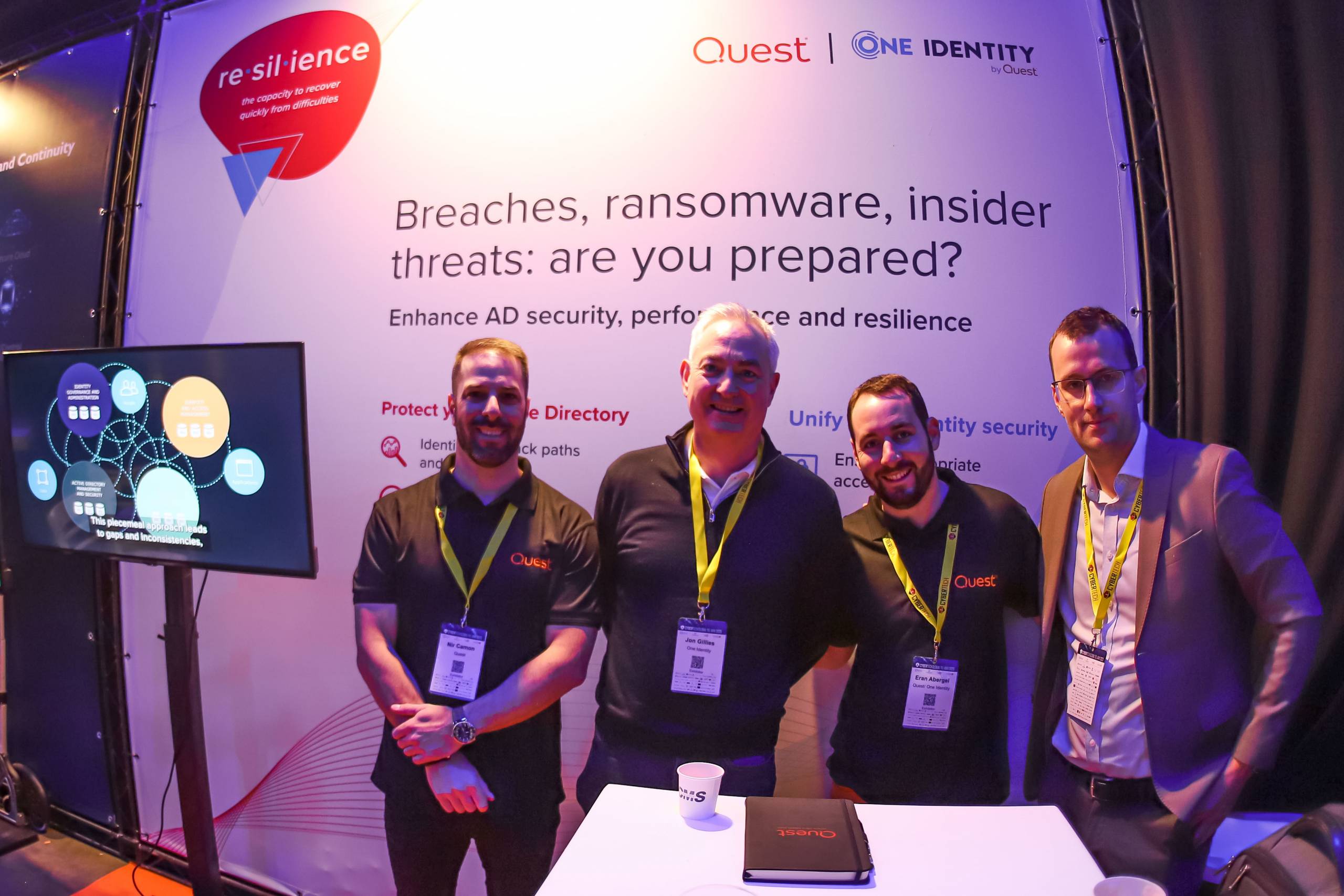 The conference brought together thousands of attendees from all over the world, including government representatives, security specialists, business leaders, and startups. One Identity's goal was to showcase their solutions and share their expertise in identity security with the world. Their experts discussed the latest trends and advancements in the field and offered insights on how organizations can stay ahead in protecting their assets. The audience was impressed with One Identity's innovation and expertise, and many approached the team to explore further collaboration.
When asked about the impact of Cybertech 2023, the One Identity team shared their excitement and said, "We are leaving the event with many new connections and opportunities, and a heightened awareness of our brand and solutions. The experience was a huge success, and we look forward to participating in future Cybertech events."